TRANSPORTATION OF CHEMICAL LIQUIDS
Specialists in the transportation of liquid chemical products.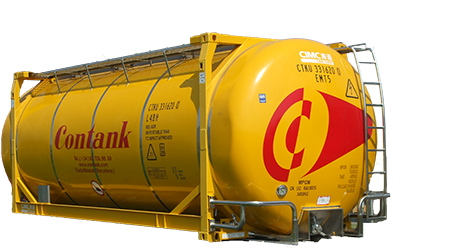 We are specialists in the intermodal transportation of ADR (classes 3, 4, 5, 6, 8 and 9) and non-ADR merchandise, with a renewed fleet of 20″ IsoTank, 25″ SwapBody and 30″ SwapBody containers.
The intermodal transportation of both ADR and non-ADR goods has enabled us to significantly reduce CO2 emissions when compared to the same trip made by road, in addition to reducing the risks associated with the trip, due to the fact the intermodal method is the safest there is.
WE LOAD THE PRODUCT AT THE PLANT OF ORIGIN AND DELIVER IT TO THE TERMINAL.
MOST OF THE JOURNEY IS MADE BY RAIL OR BOAT.
WE PICK UP THE CONTAINER AT THE TERMINAL AND DELIVER IT TO THE END CUSTOMER.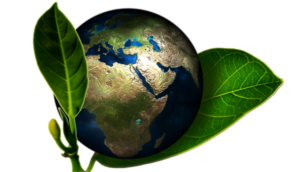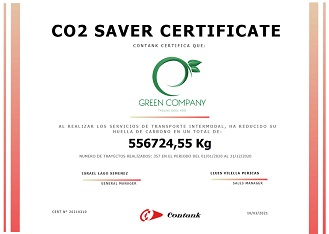 We issue your organisation with a CO2 savings certificate stating the number of tons saved due to having used the intermodal method.
Reduce your CO2 footprint by committing to intermodal transport!
The transportation of liquids by road is the option chosen when there is no intermodal alternative or the container needs to be stored before unloading. Our truck, chassis and container unit enables us to operate and reduce the additional costs inherent to plant, property and equipment.
Another use of road transport is Express services, when a customer requires an urgent delivery.
THE PRODUCT IS LOADED AT THE PLANT OF ORIGIN.
THE ENTIRE TRIP IS BY ROAD.
THE PRODUCT IS UNLOADED AT THE DESTINATION PLANT.
Containers equipped with a litre meter, ideal for the delivery of liquids to multiple recipients.
The option of multiple deliveries of bulk liquid products on road routes.
Meters equipped with a telemetry system for the digital notification of the number of litres delivered to each recipient.