Digital Services
Together on the best platforms
We work with the main Supply Chain platforms in the sector. This enables us to integrate our system with that of our client so information is transmitted in real time and to reduce the exchange of calls and e-mails.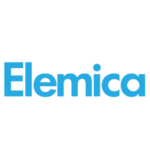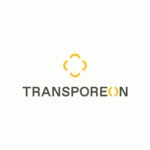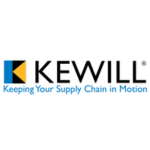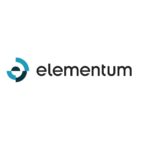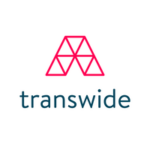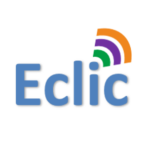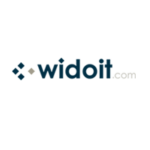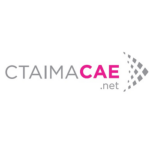 Integration through the direct transmission of electronic EDI / XML files between Contank and your company. Fast, Safe and Reliable.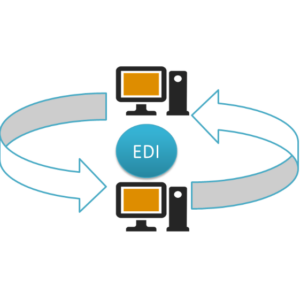 The file exchange system guarantees the delivery / receipt of information, thereby preventing human errors throughout the process.